Who we are
We are Europe! is a group of European citizens from 25 different countries eager to put the citizen back into the democratic heart of Europe. In 2012, we founded We are Europe! e.V. (an association under German law). If you are keen to set up this group with us and found a We are Europe! entity in your country, we will be happy to render assistance. Just call +49 211 9284 1165 or email to: you@we-are-europe.org.
Dr. Jens Baganz (Co-Chair)
Dr. Pawel Golak (Co-Chair and Treasurer)
Sven Niles
Jean-Pierre Renollaud
Salem Rezik
Klaus Scherer
Alexander Stoi
Klaus Zimmermann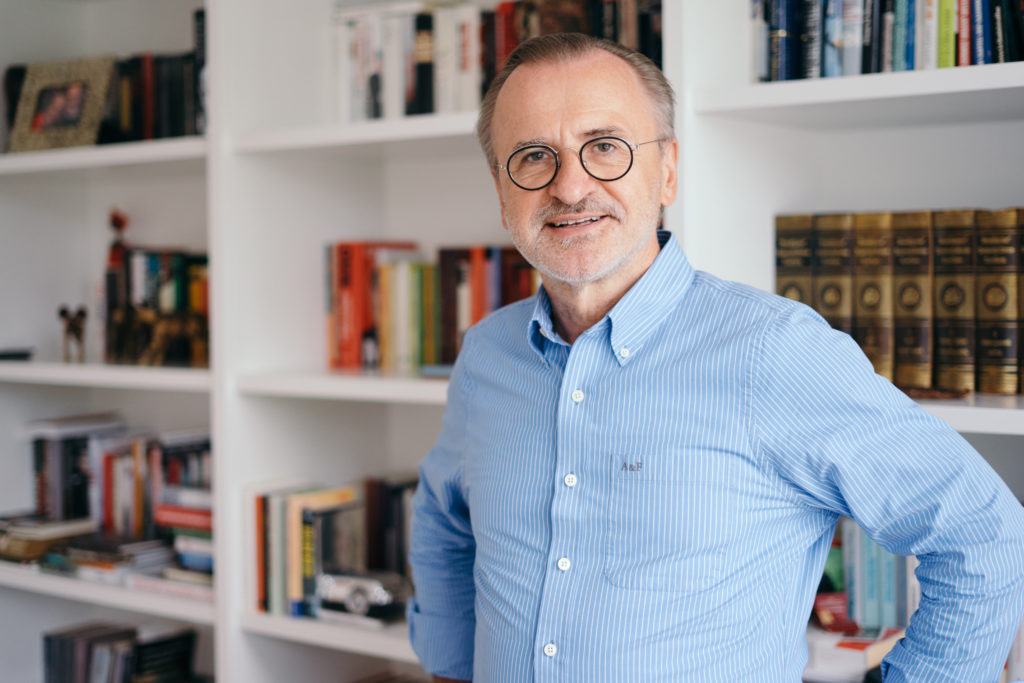 Pawel Golak
I was born in Poland and have been living in Germany for 37 years. Similar stories are typical for millions of European citizens. I can proudly say today "I am a European citizen". After so many years traveling between different European countries, cultures and languages I can definitely claim – there is a strong European awareness  which is going to increase in the next decades. And I am working on that by participating in the WAE movement.
Jens Baganz
Good to see you on this page! I'm Jens, and I'm the co-chairman of We are Europe! Germany, together with my friend Pawel Golak. The united Europe is still the best political concept ever created on this continent, and we haven't even begun to exploit its immense potential. Our countries are like a symphony orchestra tuning their instruments – but the symphony is yet to be played. Let's work on the score, folks. Together.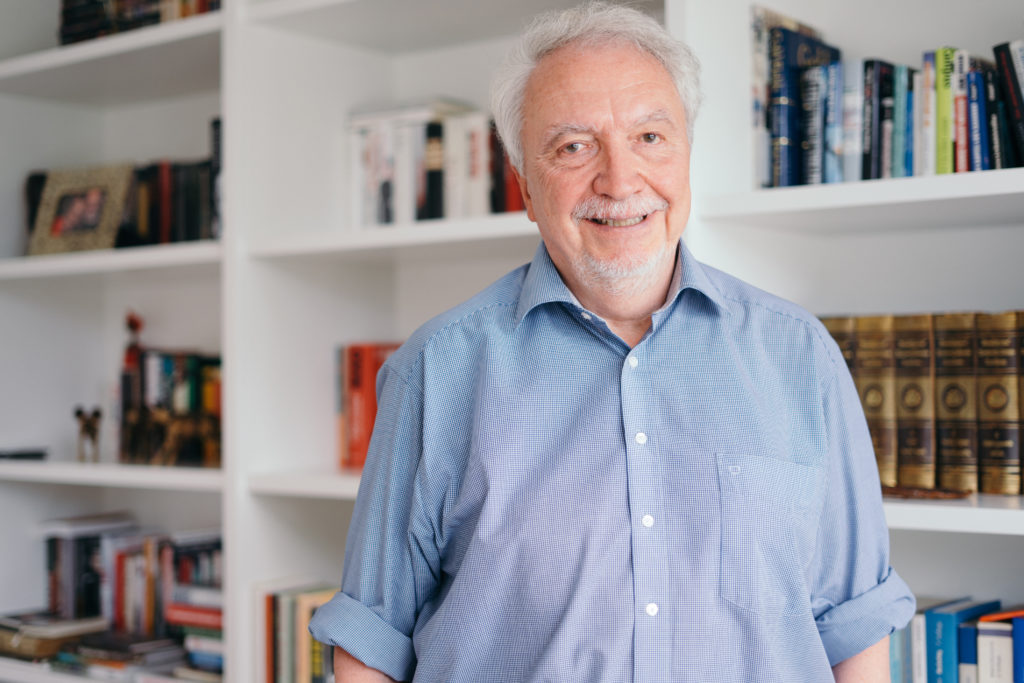 Klaus Scherer
Hi, I am Klaus, I studied electrical engineering and computer science at the West-Berlin Technical University in times when there was this horrific wall midtown. Actually, I had to face every day the dangerous results of nationalism. After my professional career, as a pensioner, I started to spend my leisure time to promote actively transnational thinking and cooperation in the We are Europe! network, being one of its board members. Apart from consulting and supporting WAE in technical matters, I particularly try to show that a cooperative Europe can be extremely successful. Thus, I contributed, for example, by organising information tours to AIRBUS and ESA (European Space Agency) to reveal how powerful and innovative Europe can be if its countries and people work and stand together.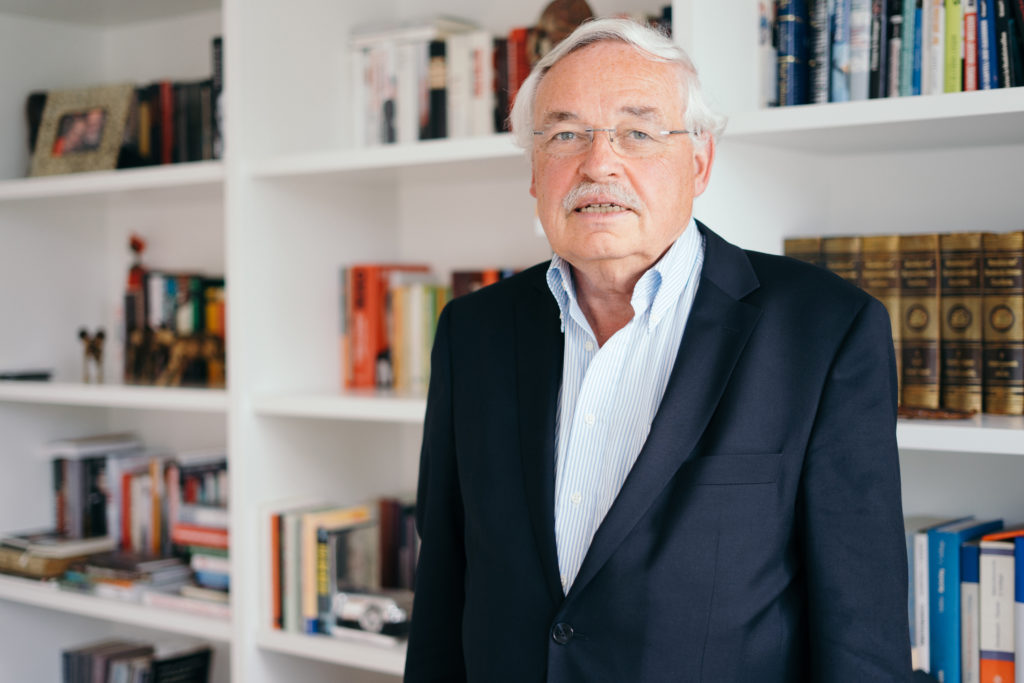 Klaus Zimmermann
Europe has to stand its ground in the face of mighty power blocs in the world. Only common values, inner security and a common defence can make sure this is going to happen. Just yet, Europe is a terrific continent for business, social life, travelling and a wide range of culture.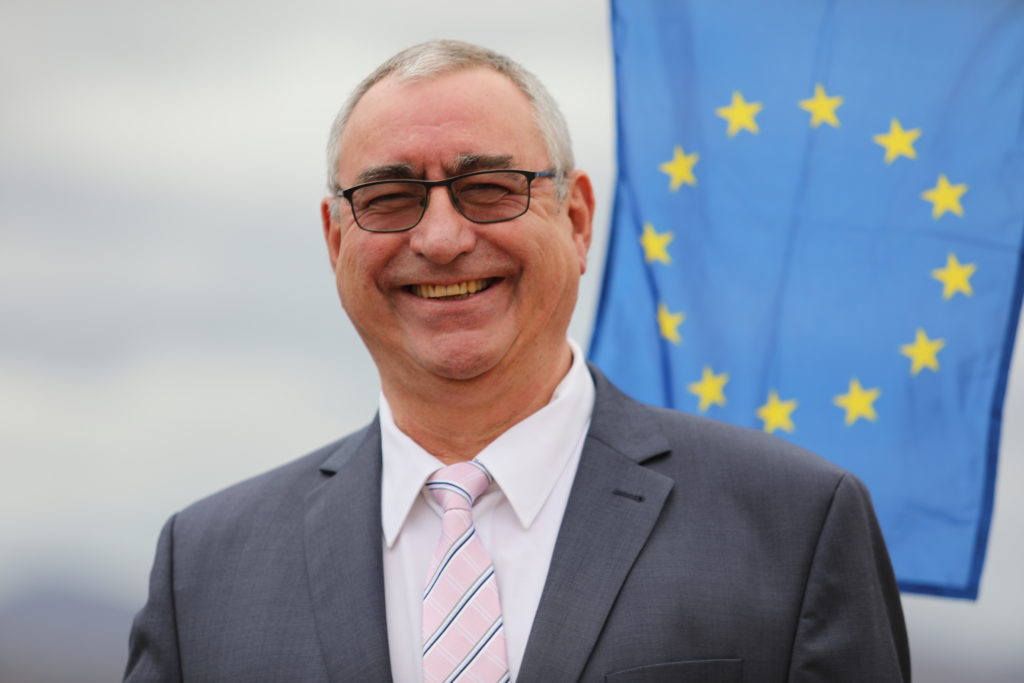 Jean-Pierre Renollaud
Hello everybody, I am Jean-Pierre, French European and I live in Bonn, where I work as a linguist, grammarian and language teacher. My commitment to Europe is based on Franco-German friendship and cooperation, the cornerstone of Europe. As a board member of We are Europe!, it is my deep concern to represent and promote the values of our European Union: Respect for human dignity, freedom, democracy, equality, the rule of law and respect for human rights should be inviolable. Only this common ground can preserve and realise peace and international understanding. Vive l'Europe!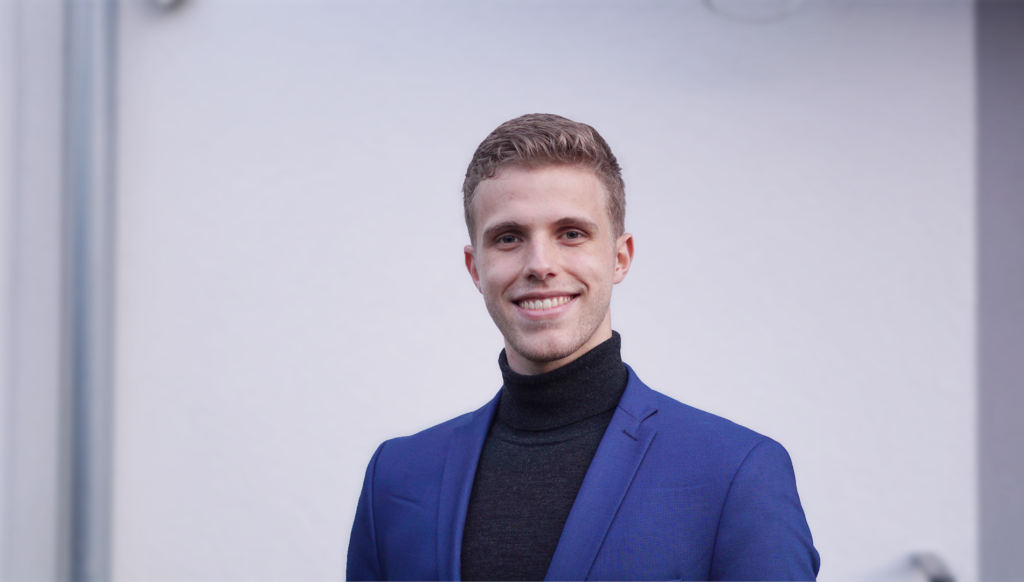 Salem Rezik
Hi, I am Salem Rezik, and here's what I usually say: We Europeans share a common destiny. Why? Because whether we like it or not, we belong to a world in which the rules of play have changed. The modern world doesn't follow the rules of yesterday and these rules continue to morph at an increasing rate. This means that the small need to form strong coalitions and unions in order to keep up and compete with the large. To explain it in layman's terms: together we are stronger than when we isolate ourselves. This is why strong cooperation in Europe is imperative, so that our freedom, wealth and security stays secure. I have travelled extensively through both Europe and Africa, and I spent two semesters in China, and can testify to the greater European spirit which connects us both historically and culturally.
Back in 2012, a group of enthusiastic Europeans joined together in Dusseldorf to found the first instance of We are Europe! Focussing on bringing citizens together to experience Europe, the association quickly grew into a local star among Europeans, organising debating evenings, discussion groups, speaking at festivals and allowing Europeans to experience other nations traditions, languages and ideas.
Following the fateful year of 2016 (Brexit referendum) and with the French presidential vote still looming over Europe, young enthusiasts from Berlin joined together to organise the "March For Europe" on March 25th 2016, the 50th anniversary of the signing of the Rome Treaties. What started out as a mere student project, quickly grew into a pan-European idea and with its substantial experience and contacts the We are Europe! team decided to help organise marches across Europe. With simultaneous marches in 14 European cities, and record numbers of 10.ooo citizens each in Warsaw, Rome and London as well as 6.ooo in Berlin, We are Europe! decided to bring together these enthusiasts and create a force for real change in Europe.
After meeting in Vienna in the summer and in Paris in the autumn of 2017, the idea for a rebirth of We Are Europe! was born. With the clear goal to change the democratic status of citizens within the European construct, by uniting civil society across the union. Since then much work has been done in setting up the legal structure of this idea, accompanied by a change of statutes for the existing association in Germany.