04may18:0019:30Virtual EventPortuguese Presidency of the EU: Paving the way for the Conference on the Future of Europe
Event Details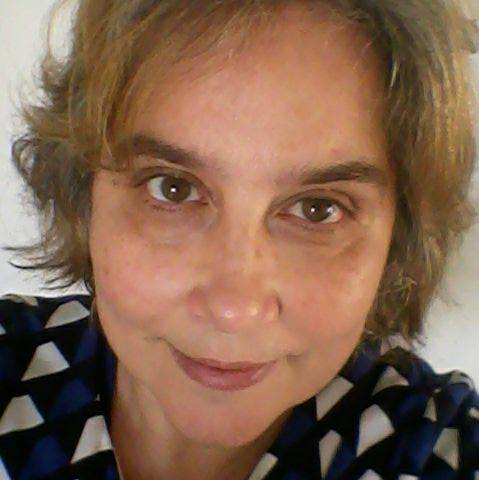 For a long time, there has been talk about a citizens' Europe, without these noble words being followed by deeds. Now, however, the three major EU institutions – Parliament, Council, Commission – have decided to hold a "Conference on the Future of Europe". The highlight of this conference is that all citizens of the EU will have the opportunity to participate in the discussion and to contribute their ideas and proposals for shaping the future EU. The starting signal is to be given on 9 May 2021, Europe Day. But how will this conference work in practice? We, the Consulate General of the Portuguese Republic of Düsseldorf and We are Europe! e.V., invite all interested parties to learn more about the Future Conference as part of the Düsseldorf Week "Europe in the City" on Tuesday, 04 May at 6:00 pm. We have invited high-ranking guests to attend: Ms Carla Grijó, Deputy Director General for European Affairs at the Portuguese Ministry of Foreign Affairs as representative of the current Council Presidency, and Mr Joachim Ott, Head of the "Citizens' Dialogues" Unit at the European Commission, will report on the design of the Future Conference in a Zoom webinar and will then be available to answer your questions.
We, the hosts, are very happy to be able to inform you at an early stage about this completely new and groundbreaking instrument of the EU! You are welcome to register for the event.
This event is kindly supported by Europe Direct Information Centre of the City of Düsseldorf.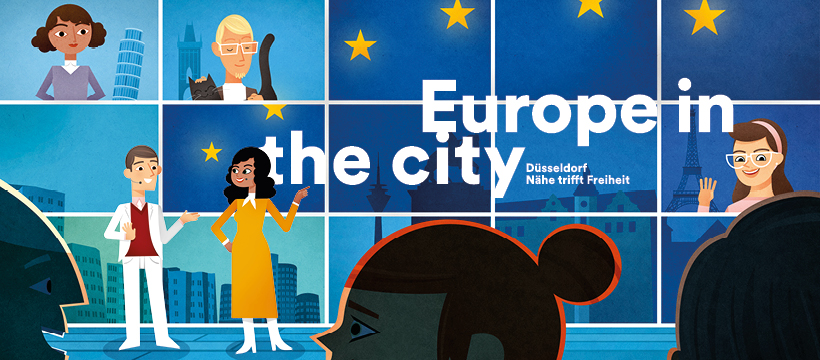 Time

(Tuesday) 18:00 - 19:30
Virtual Event Details
RUN
Event has already taken place!